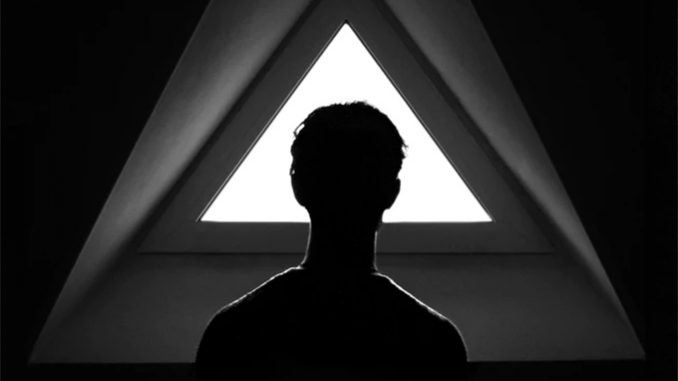 Casey Chalk unintentionally took me back to the 1990s with his recent assertion that, "When it comes to sexual abuse allegations, no other organization is held to the same standard of scrutiny as that of the Catholic Church."
This reminded me of a housemate, a Presbyterian seminarian who made this point a quarter-century ago with a little amazement at how much negative attention Catholics get in the movies. My friend noted that Hollywood always situates sinister scenes (e.g., those about the Mafia) not in a shiny new Joyful Redeemer Methodist Church in 1970s small-town Iowa, but in a hulking, dark, rattling Sorrowful Heart of Mary Catholic Church deep in an inner city metropolis from the 1870s.
Chalk and my friend are both right: the Catholic Church has attracted huge attention, especially when it comes to every form of abuse and corruption. (How many shows have been made about the Borgias alone?) Neither seemed to think it entirely fair, but I disagree.
Catholics should welcome having all these sins blazoned before our eyes for we follow a Messiah who flatly told us (Lk 8:17) that "nothing is hid that shall not be made manifest, nor anything secret that shall not be known and come to light."
As things continually come to light, let us not downplay these offenses, as we often feel the urge to do in defending what some still call Mother Church.
How, then, might we to continue to talk and think about this? I submit that Catholic discussion of sexual abuse needs to unlearn three defense mechanisms and to learn three important concepts.
Don't downgrade numerically
I have seen some attempts to downgrade reports (including the huge one in France) by criticizing the methods and numbers, claiming they must be inflated.
This is unhelpful. It overlooks a longstanding conviction in clinical and legal work: the number of reported sexual crimes is always lower than the actual number of victims, who regularly decline to come forward because of the shame and pain. (I have known people hide their abuse anywhere from ten to 25 years before seeking help.)
Don't downgrade chronologically
Since at least 1992 in Canada, and 2002 in the US, churchmen have tried to tell us that most of the cases were in the past. That, however, overlooks stories from late 2021 of very recent ordinands guilty of abuse, including here in the Latin diocese where I am resident, and another next door in Ohio.
Don't downgrade typologically
Over the last thirty years I have heard some people attempt to downgrade and even dismiss all forms of abuse that were not rape as just "bad stuff" that "occasionally happens" and "most people grow out of."
Such views are revolting, but they do point (however unwittingly) to an important conceptual issue: what constitutes sexual abuse? Most of us unreflectively assume that it only involves bodily penetration.
But victims tell a different story.
In response, clinicians have recognized abuse comes in three forms. An important article in 1998 in the Journal of the American Medical Association, confirmed by the latest research that I draw on in my practice, has outlined this threefold categorization:
Contact abuse
This is contact between two bodies, typically but not always involving the genitalia. Under this heading we also find manual, anal, and oral stimulation and penetration as well as other forms of contact (e.g., groping) involving both males and females, involving bodies but also various objects.
Non-contact abuse
This includes exposure by abusers of their body, genitalia especially, as well as performing sexual acts (both solitary and with others) in front of others, particularly children.
Covert abuse
This one is often overlooked, but can be very insidious. Psychotherapist Kenneth Adams has recognized after decades of clinical experience that "you can be sexually abused without being sexually touched."
How is that possible? One example of this is exposing kids to pornography (which I discussed here for CWR), especially at an early age. (I know people whose lives have been seriously damaged by this.) Other examples include bathing, toilet, and disciplinary rituals whose latent purpose is sexual in nature. In some families, covert abuse can happen when children are expected to fulfill sexualized longings of their parents in the absence of, or as rivals to, a spouse or adult partner.
Responses can vary to any type of abuse, but in general the clinical picture reveals long-term damage. In severe cases, it is no exaggeration to see child sexual abuse as "soul murder," to use Leonard Shengold's apt phrase.
For these reasons, then, let Catholics continue to welcome these revelations and do all in our power to help victims find healing.
---
If you value the news and views Catholic World Report provides, please consider donating to support our efforts. Your contribution will help us continue to make CWR available to all readers worldwide for free, without a subscription. Thank you for your generosity!
Click here for more information on donating to CWR. Click here to sign up for our newsletter.
---